Stunning Textured & Tinted 10mm Glass
Why go with the normal (clear flat glass)?
Introducing our latest solution, 10mm textured, tinted and toughened glass for wall partitioning, shower screens, wall cladding, shelving etc.
Available in Bronze and Grey tints – The glass is textured to one side and a smooth finish to the other side making them perfect for shower screens. Clear & textured is also available.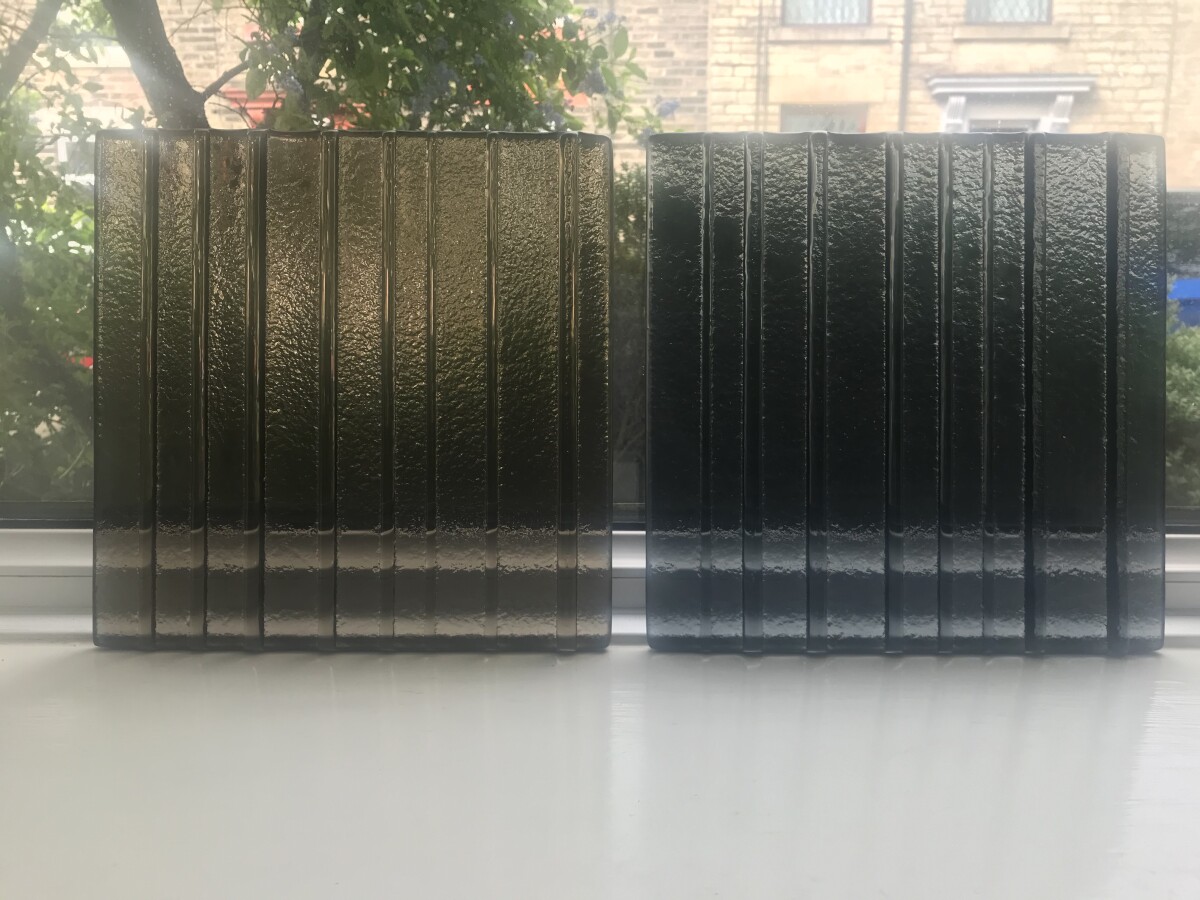 Available in sheet sizes of 3000mm x 1300mm – The glass offers beautiful levels of obscurity and privacy whilst providing outstanding transfer of light.
Fabrication of holes, shapes, cut outs, fixing holes etc can be achieved then toughened to comply with European standards. Creating a truly versatile solution for any application.