Showing amBX connected lighting for the residential market at this central London event.
Interior Design today, goes beyond deciding the colours of the walls, the type of flooring a house will have, or what the soft furnishings and curtains will look like. Designing the interior of a home is designing a life style. Knowing how to include into this vision all audiovisual equipment and the wonders it can offer, is as essential as taking into account the plumbing and heating.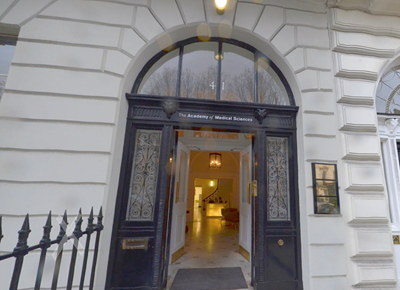 Register for free here – https://www.eventbrite.com/e/the-intelligent-interior-tickets-21776608422
More details here – http://www.insideci.co.uk/inside-out/the-intelligent-interior.aspx
Changing the mood of a room through the clever programming of its lighting, is a must for the modern interior design. An insight on how hard and soft surfaces might influence the acoustics of a room, could make or break an immersive sound setting.
And finally, the much talked about Internet of Things (IoT), which is changing the way we live. IoT is more than all equipment and appliances in the home communicating with each other and working together. Interconnectivity allows interiors to learn about their inhabitants becoming intelligent and an integral part of life.
At 'The Intelligent Interior,' a group of top specialist will share their knowledge and experiences in the subject.
This is a must attend event for all interior designers, architects, consultants and specifiers that not only want to offer value add to their clients, but also want to stay ahead of the crowd.